Friends of Kansas Paranormal Investigators
The Body Therapeutics
by Carol Brown
True healer, psychic, beautiful friend, and person!

Click on pictures to enter their websites!
Lighten UP!
With: Reiki, Craniosacral Therapy, & Subtle Body Energy Work

Pat Torrez
Wonderful Woman, Gifted Healer, &
Great Friend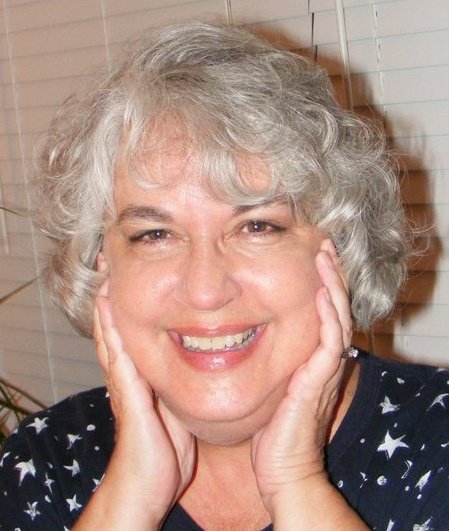 OUR FRIEND...
One of the most awesome persons and Professional Ghost Hunters you will ever meet. He is an Author, Paranormal Investigator, and Radio Host, Dr. Chuck Kennedy!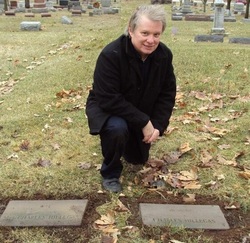 Cathy Ramirez
Author and Owner of Ghost Tours of Kansas
We work side by side to hunt down
evidence for her wonderful tours.
Click on picture above to schedule your tour!